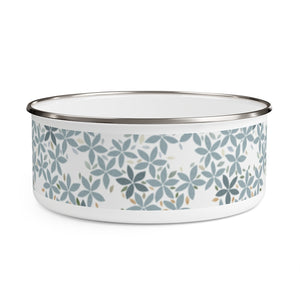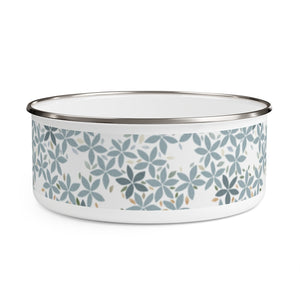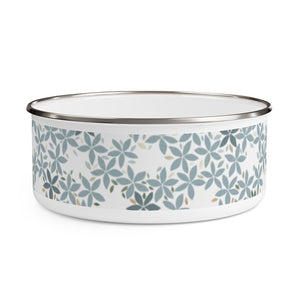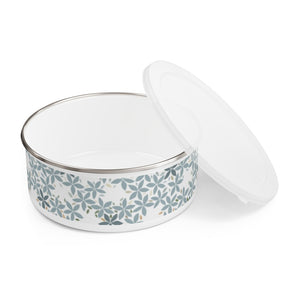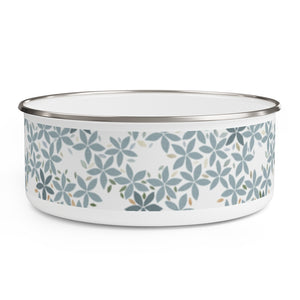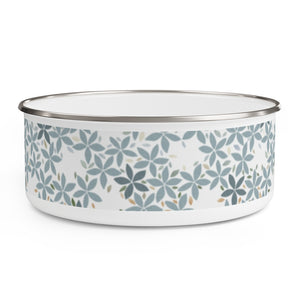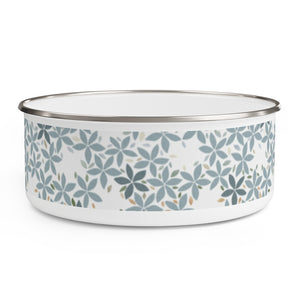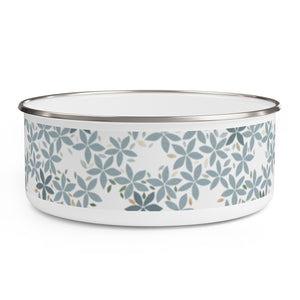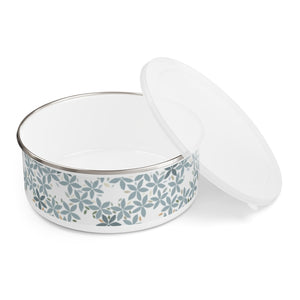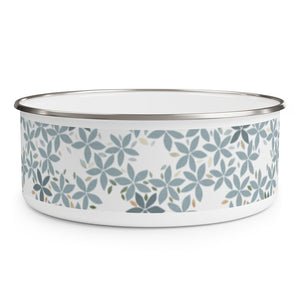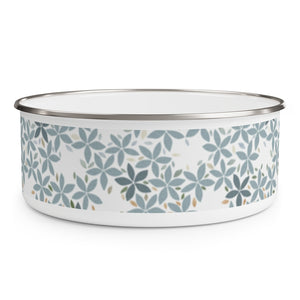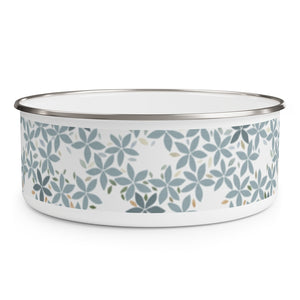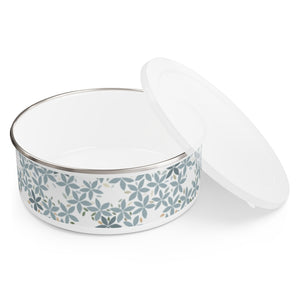 Snowbell Enamel Bowl in Aqua
Description:
Our enamel bowls let you bring your personality to the kitchen. Made from stainless steel, they have an anti-slip backing to hold your bowl firmly in place while using. A translucent plastic lid makes it easy to see inside. Available in 3 sizes. Buy all three for a matching set!
·         Lightweight stainless steel
·         20oz (0.59 l); 30oz (0.88 l); 40oz (1,18 l)
·         Translucent plastic lid
Care Instructions:
Suitable for dishwasher use or wash by hand with warm water, dish soap. Do not microwave.
Custom Made Just for You:
Our products are all custom-made to order.  Unfortunately, returns and exchanges are not supported if you just simply change your mind.  However, if the item is broken or flawed, we will gladly replace it.  Check out our Returns and Exchange Policy for more details.
---